I am delighted to welcome you to our Pevensey and Westham CE School. We are very proud of our school and aim to ensure the school is an exciting, inclusive and caring environment. We have a strong Christian ethos which values and respects everyone. We work hard to nurture every child and give them every opportunity to achieve their very best.
The children are at the heart of every decision we make. We aim to ensure that they are happy, confident and that the opportunities that we provide for them are relevant to their needs both now and in the future. At PaWS, we believe that children should be curious about their learning. Through our engaging curriculum, children can foster a passion for learning. This helps them to develop high aspirations and a lifetime of memories.
The school has a dedicated team that works hard to reach high standards in everything we do. This is further embedded through our relationships with parents. We firmly believe education is a partnership between home and school and this has never been more true. We recognise and value the support our parents give us. They play an important role in enriching children's experiences and supporting their child's education. We work together for the benefit of children's learning and development and in preparing children to live life in all its fullness..
Our children showed last year great resilience and determination to succeed despite the challenging circumstances. Children at Pevensey and Westham are all individuals and we love working with them.
Luke Paramor
Headteacher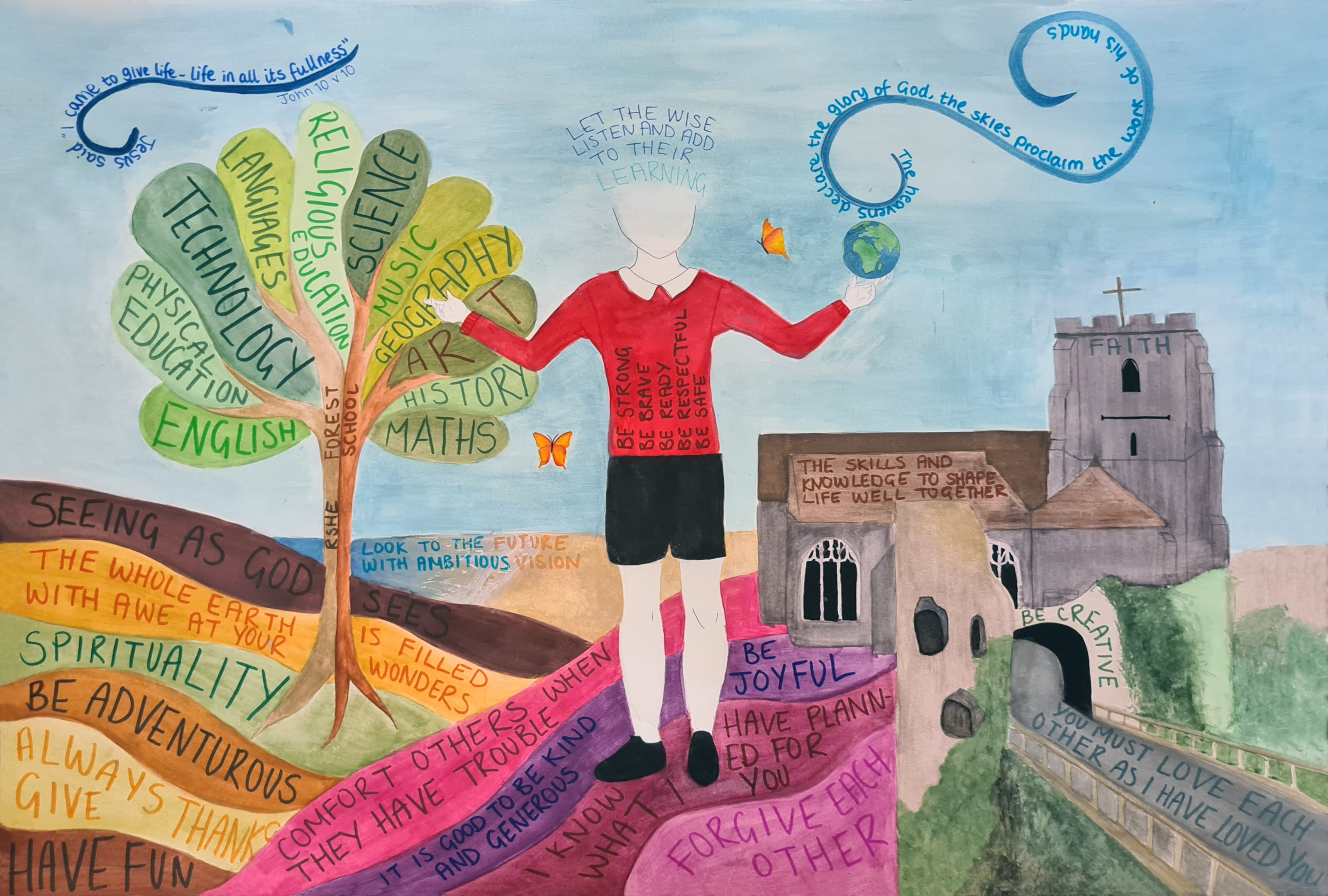 You can request paper copies of any information on our website free of charge from the main office.