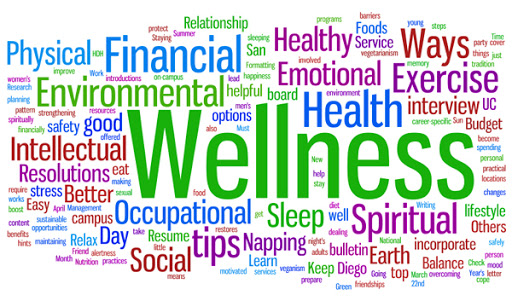 We are acutely aware that families are under huge pressures especially now that schools have been asked to close again for most pupils.  Please follow the link below for a list of contacts for mental health support:
Mental Health Contact list during Covid-19 pandemic
Government guidance on supporting children's mental health during coronavirus
We understand that all of us at some point would benefit from support to get through difficult times in our lives.  Below are some links to local and national services to support with adult wellbeing and mental health.  You may also wish to access the NHS website for support with other concerns.
Financial Support
Positive Mental Health
Bereavement
Cruse Bereavement Care - East Sussex
St Michael's Bereavement Service
Parenting
Parenting Courses and Advice - East Sussex
Relationships