At Pevensey and Westham Church of England School we live and learn by our Christian vision and values:
Jesus said, "I come to give life – life in all its fullness"

John 10 v10.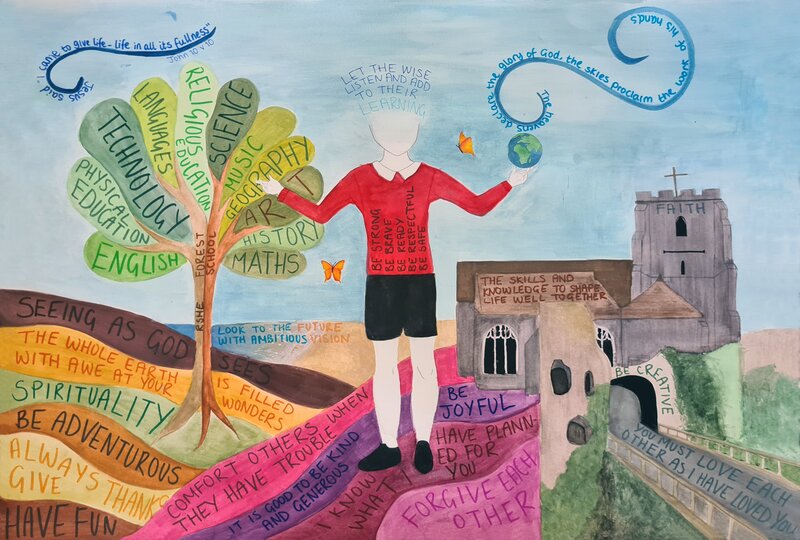 Christian beliefs and principles underpin our values and aims, and form part of everyday interactions and activities. As a Church of England school we believe that our role is to educate the whole child and that the spiritual growth of our children is as important as their academic development. We have a well planned curriculum that embraces spiritual, moral, social and cultural development. It is through the support we give each other that we establish respect, friendship, a sense of belonging and effective team work. We consistently encourage children to reflect on their conduct, and schoolwork in the light of this and believe that we can be 'more amazing every day'.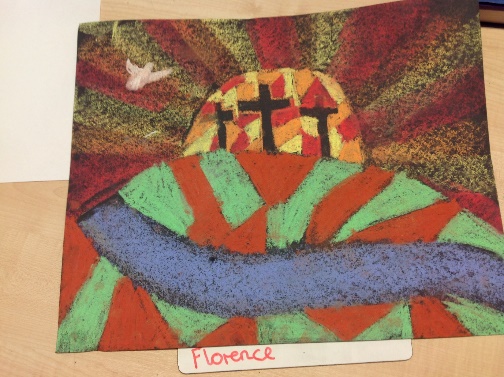 We are always delighted to highlight achievements of all our children and we know that successful education relies on a strong partnership between pupils, parents and teachers. The work in school and our community helps our children to develop into responsible young citizens with the drive to succeed.
Personal Development
The personal development of our pupils is encouraged as we regularly work with our community and charities. We participate in national and local fundraising events including Remembrance Day, Red Nose Day and Children in Need. At harvest time we make donations to a local food bank. We invite elderly members of the community to our Harvest tea and send them cards at Christmas time.
We cherish our special relationship with our local church. This strengthens our community and reminds us of our shared responsibility. Children have the opportunity to visit local churches and our links with St Mary's Church, right next door to school are enhanced at special services, such as our harvest festival and Christmas Carol concert. As part of of collective worship the children all walk to St Mary's for a worship led by Reverend David.
https://stmaryschurchwestham.co.uk/
Please click here to read the latest St Mary's Church weekly notices or follow St Mary's on their Facebook page.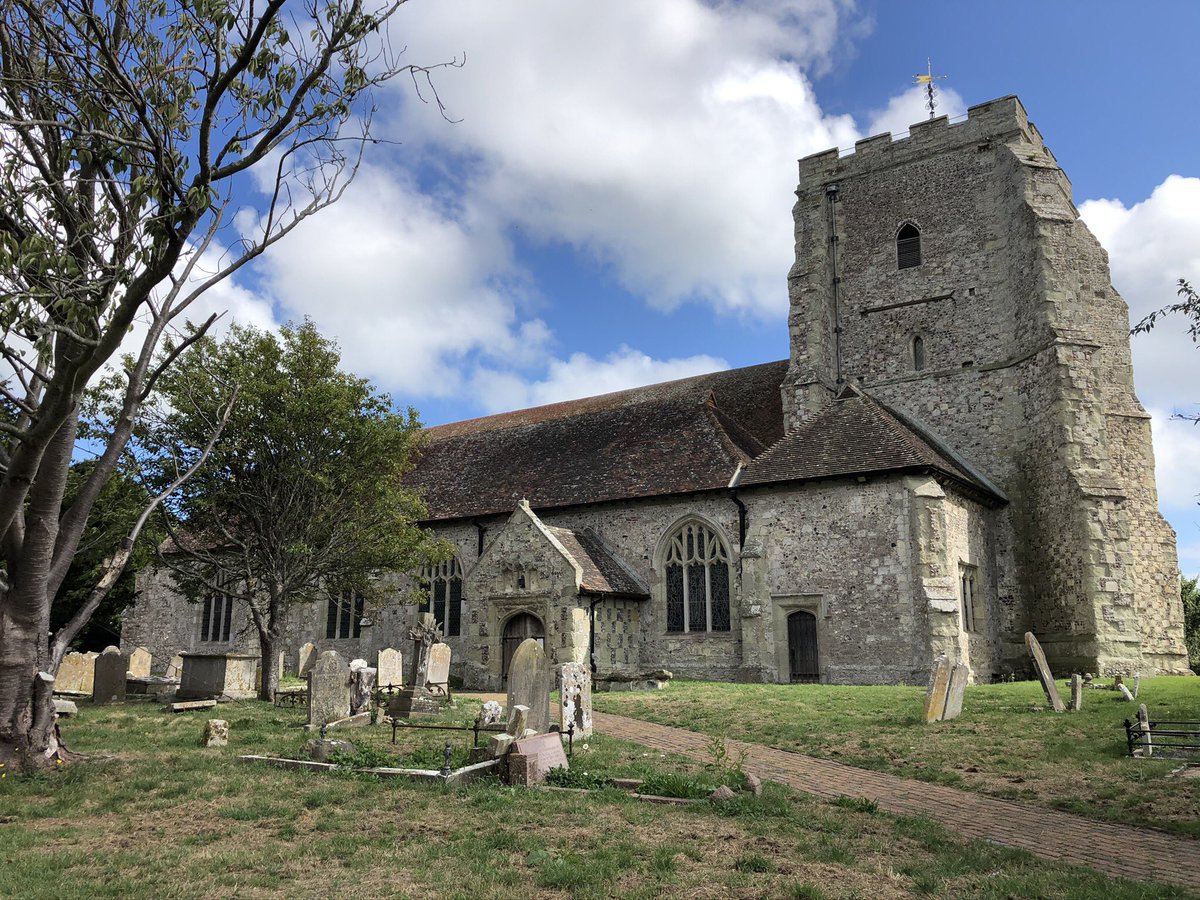 Worship
We have a daily act of collective worship which builds on our values and our vision. Staff lead the worship at different times and we welcome visitors from Spinnaker Trust and from local churches and charities every term.
Children regularly participate in collective worship by leading our Bible-based greeting and response or by acting, praying or singing. Worship is also a time when we can reinforce British Values of democracy, the rule of law, individual liberty, mutual respect for others.