At Pevensey and Westham Church of England School we live and learn by our Christian vision and values:
Jesus said, "I come to give life – life in all its fullness"

John 10 v10.
Christian beliefs and principles underpin our values and aims, and form part of everyday interactions and activities. As a Church of England school, we believe that our role is to educate the whole child and that the spiritual growth of our children is as important as their academic development. We have a well-planned curriculum that embraces spiritual, moral, social and cultural development. It is through the support we give each other that we establish respect, friendship, a sense of belonging and effective team work.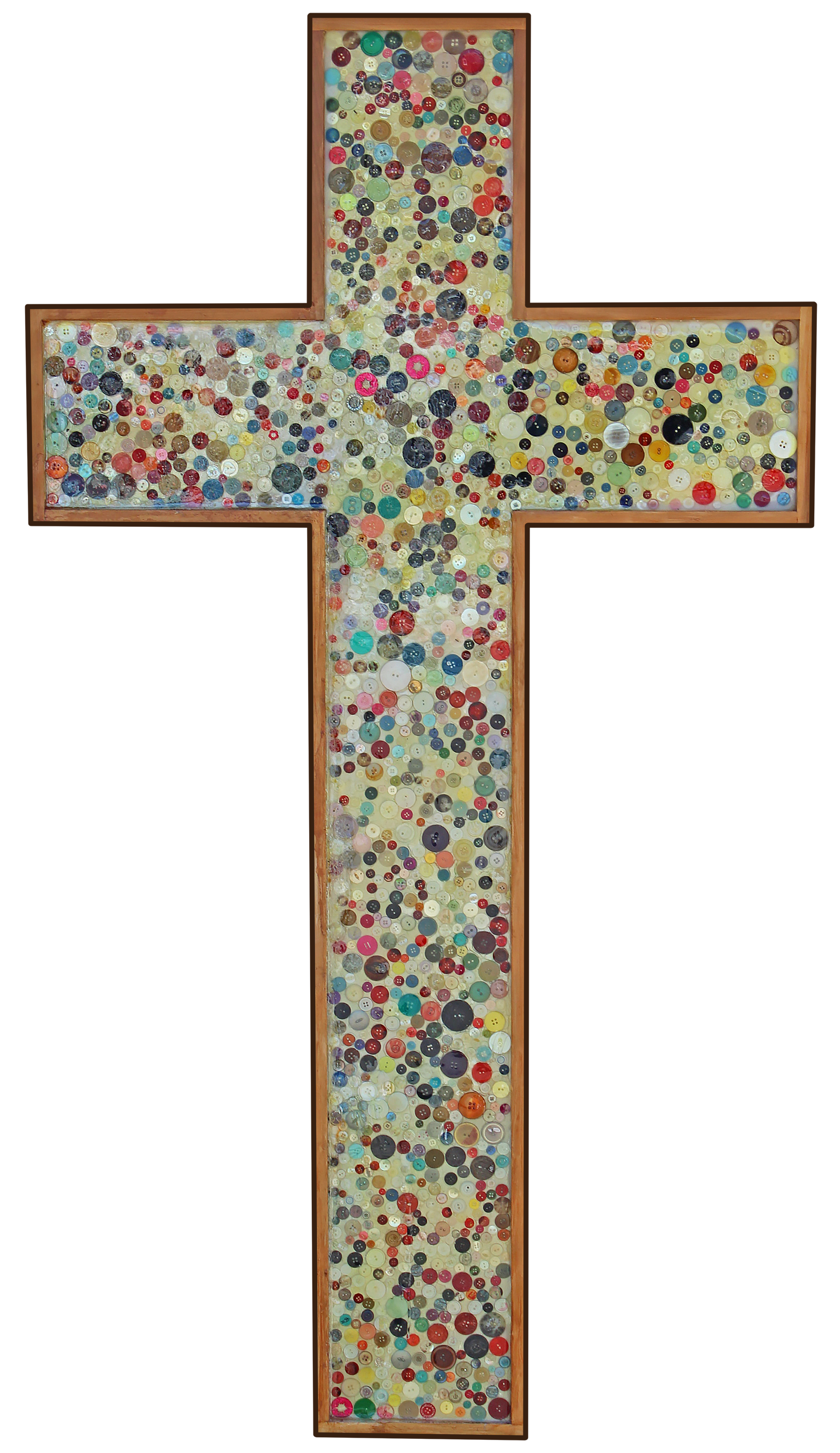 At Pevensey and Westham Church of England Primary School, the spiritual development of pupils is likely to be evident in some or all of the following characteristics:
a set of shared values and principles. The foundation is the PaWS set of values, which we aim to have informing perspectives on life and patterns of behaviour.
an awareness and understanding of their own and others' beliefs. Within a Church of England School we are guided by Christian teaching which includes respect for others and observance of the Golden rule.
an understanding of our role in place and time. This may be a social and/or environmental conscience and it may also be the sense of awe and wonder within what we experience. "The heavens declare the glory of God; the skies proclaim the work of his hands" Psalm 19.
a love and respect for themselves and for others. This starts with an understanding of ourself as a unique and valued individual, and extends to a sense of empathy and compassion for others. "Be kind and compassionate to one another" Ephesians 4:32
An outcome of education at Pevensey and Westham Church of England Primary School is that pupils will be ready to flourish in the next stage of educational journey when they transition to secondary school as well as life after school. They will be equipped with a strong moral compass and be ready to make decisions for the benefit of their community and society as a whole; "to flourish, reach their potential and enjoy a fullness of life."
Personal Development
The personal development of our pupils is encouraged as we regularly work with our community and charities. We participate in national and local fundraising events including Remembrance Day, Red Nose Day and Children in Need. At harvest time we make donations to a local food bank. We invite elderly members of the school community to a WW2-themed tea party, send cards to members of our local community at Christmas time and our school choir and signing choir performs at Church Bailey.
We cherish our special relationship with St Mary's Church and the level of commitment we have for this partnership is cemented through our Covenant. This Covenant strengthens our community and reminds us of our shared responsibility. Children have the opportunity to visit local churches and our links with St Mary's Church, right next door to school are enhanced at special services, such as our harvest festival and Christmas Carol concert. As part of of collective worship the children all walk to St Mary's for a worship led by Reverend David.
https://stmaryschurchwestham.co.uk/
Please click here to read the latest St Mary's Church weekly notices or follow St Mary's on their Facebook page.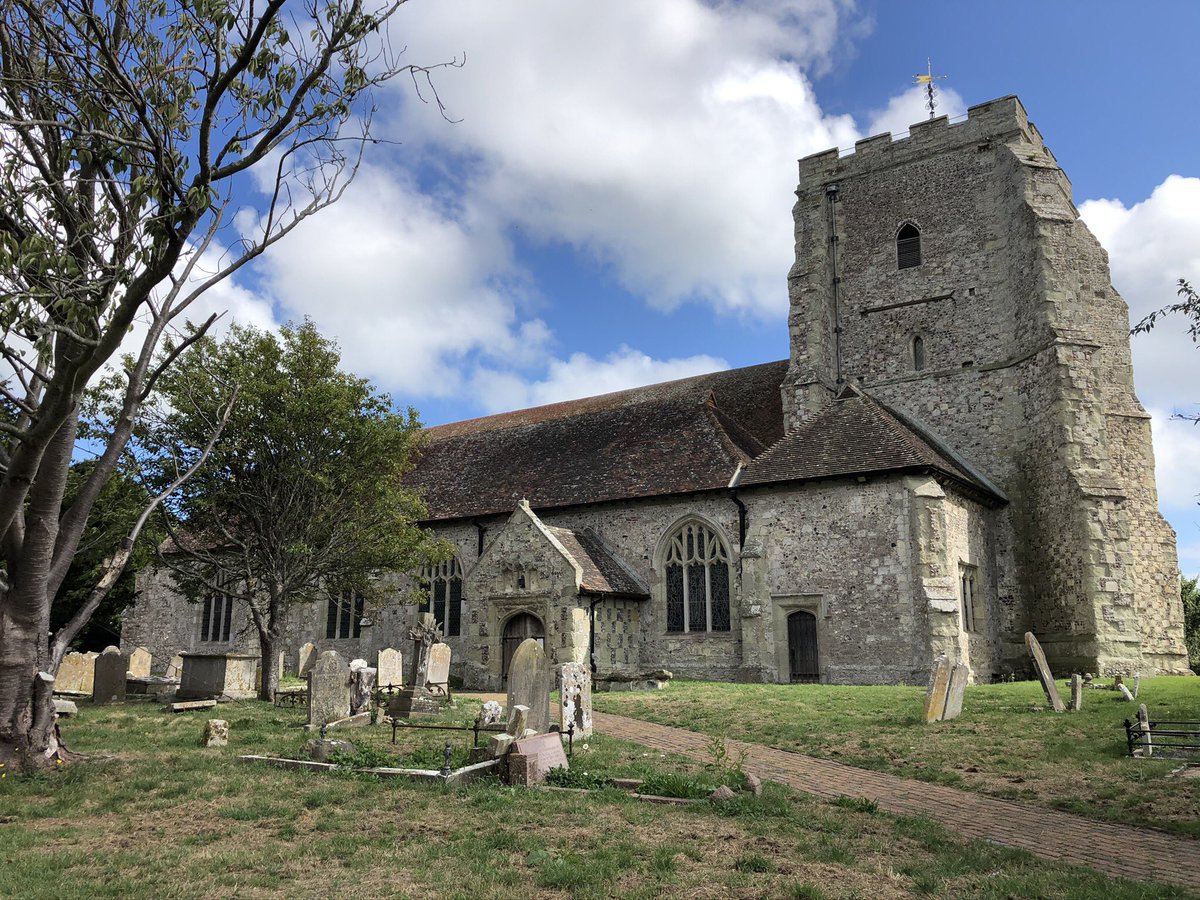 Follow this link for information about collective worship at PaWS and further links to the songs we have been enjoying singing together at school.