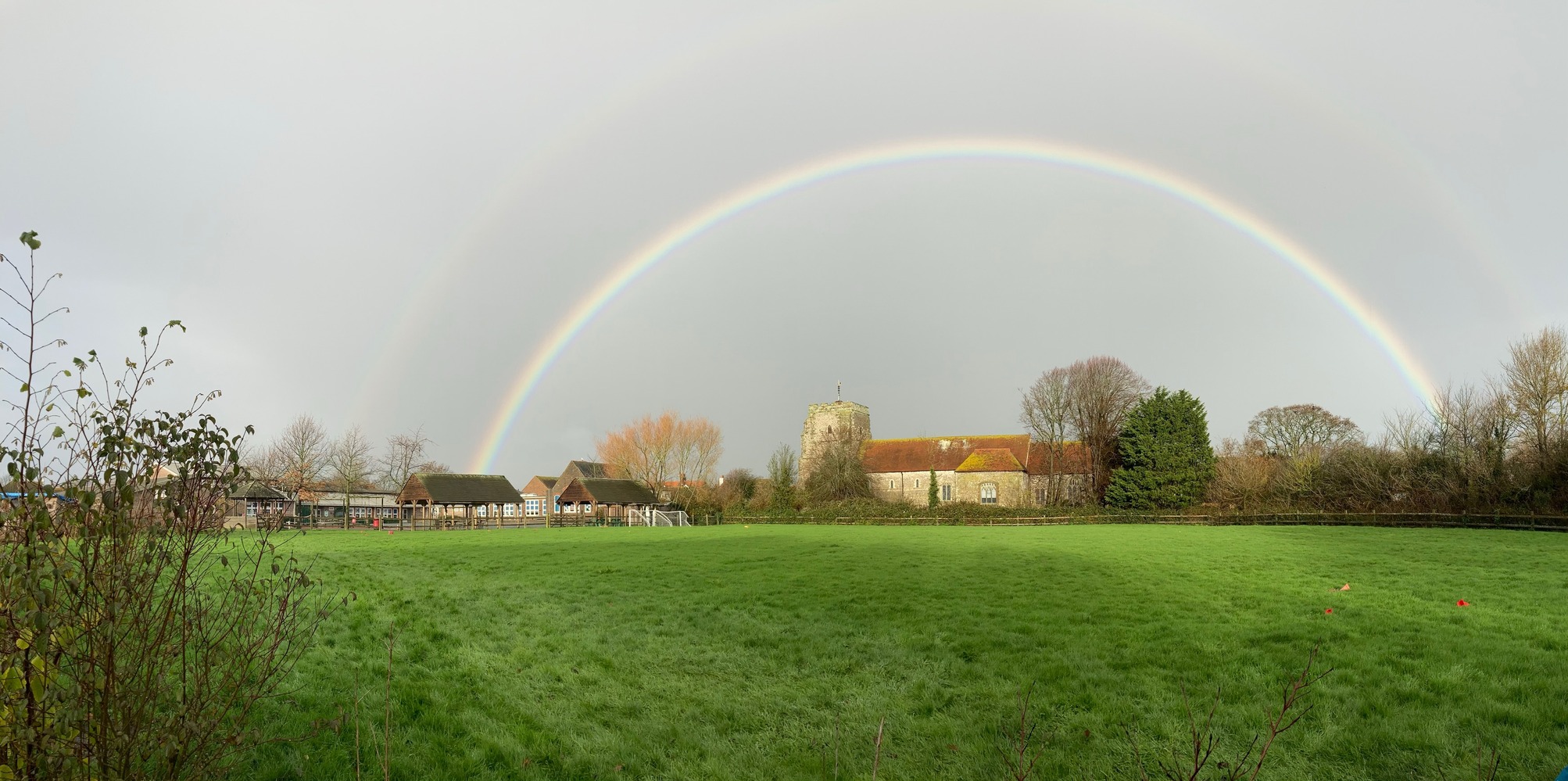 Losing someone important to you is one of the hardest things to experience in life. If you're young, bereavement can be even more difficult.
Please find some links and resources below to support children and families. As always, please contact the school if there is anything we can do to help.
Practical and emotion wellbeing support following bereavement
How to create a memory box for a loved one
Suggested book list for children following bereavement
We have a collection of children's books which address bereavement, loss and sadness thanks to a donation from St Mary's Church. These books are available from the school office for anyone to borrow.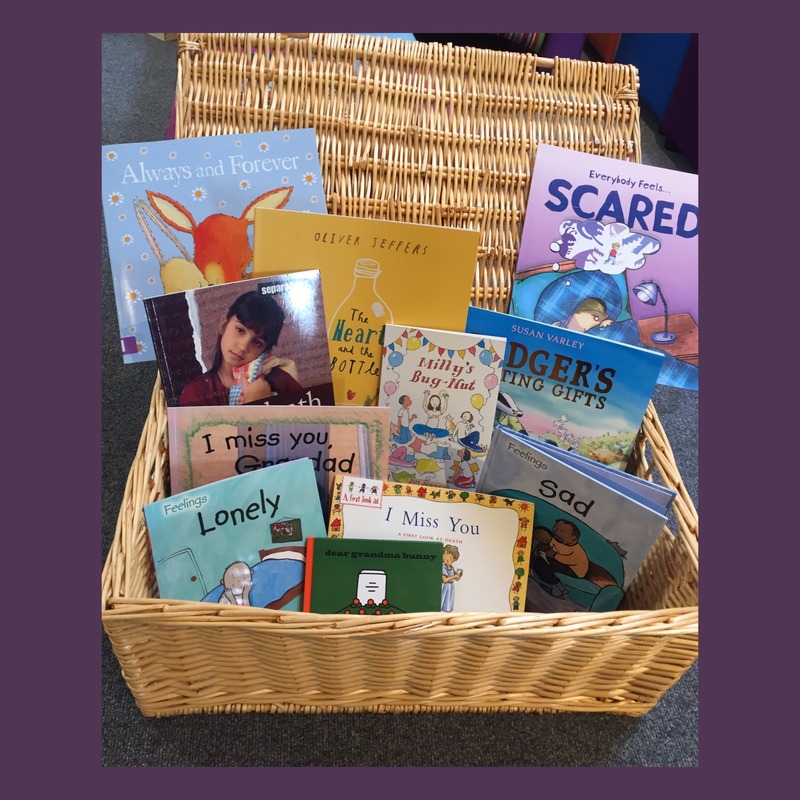 Further avenues for support:
Cruse Bereavement Care - East Sussex
St Michael's Bereavement Service
Wellbeing
Please visit our wellbeing page.